Premium Quality Aged Fir Wood Guqin Instrument Chinese 7 String Zither Zhu Jie Style
Shipping
Approximately 2-3 weeks, free shipping & tax free
Brand: Sound of Mountain.
Type: Zhu Jie.
Faceplate: high quality aged fir wood.
Backplate: catalpa ovata wood.
Emblem: mother of pearl.
String: steel string with nylon cover.
Workmanship: to protect the Guqin, deer horn powder is mixed with lacquer when painting.
Accessories: a guqin carrying case, a blue floral cloth guqin bag, a piece of table cloth, a piece of guqin cleaning cloth, a set of anti-slip mats, a set of beautiful guqin tassels, a guqin electric tuner, a guqin cleaning brush, and a guqin tutorial book (in Chinese).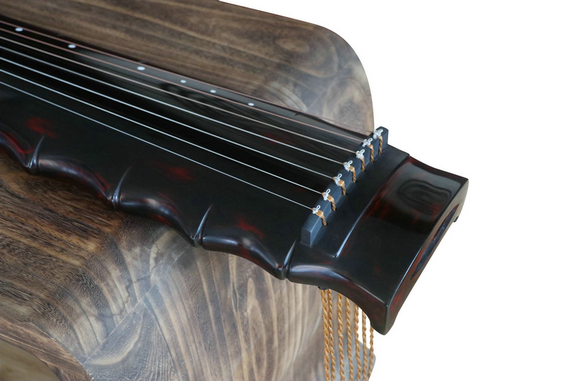 Accessories


Demo Video